At present, gold mining industry is booming in African countries. Zambia and other countries are vigorously carrying out exploration mining of gold.
Recently, we have a Zambian customer who needs to purchase our ball mill equipment. The raw material the customer needs to process is gold ore. We recommend the model of Ф1200×2400 ball mill for it according to its demand.
The gold mining process is to first use the jaw crusher to crush the gold ore to the appropriate particle size, and then send the ore to the ball mill for grinding to the size of 100 mesh to 200 mesh, into the centrifugal gold concentrator and 6-S shaking table equipment for gravity separation to obtain gold concentrate, and then further processing to obtain pure gold.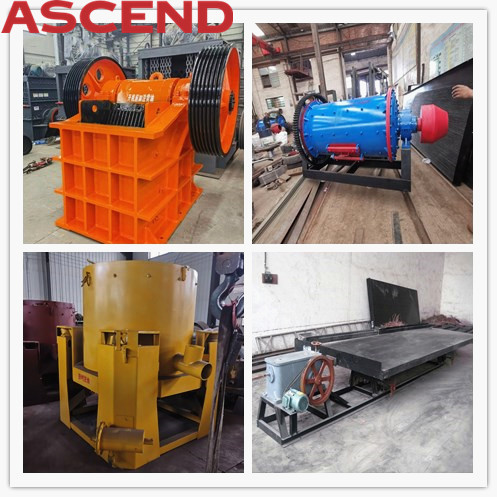 After friendly negotiation with the customer and the efforts of the company team and workers, we Ascend Machinery Equipment Co., LTD., with the model of Ф1200×2400 ball mill strictly packed and shipped to the customer in Zambia, in order to expect him to receive the products as soon as possible and put into his gold mining career, we wish him success !